Our Partners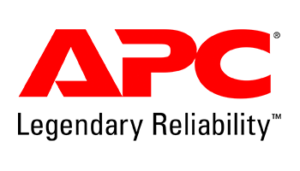 CKWEST IT Solutions only sells business class products by industry leading manufacturers.
About Carl Katz
Senior IT consultant Carl Katz has been creating solutions for enterprise environments and small and medium-sized businesses for over 20 years.
Carl began his IT career in 1998 at the Open Learning Agency. He completed his Microsoft Certified Systems Engineer certification while manning the Information Systems helpdesk. He moved on to a client-support analyst role that included managing projects and developing training in a diverse and dynamic workplace.
Carl honed his expertise in server, desktop and network support at Deloitte Consulting and TELUS Enterprise Solutions.
For the past 20 years, Carl has taken the worry out of IT for clients across many sectors, from biotech, real estate management and law firms to security and manufacturing.
Along with helping companies manage their computer systems and networks, Carl's other passion is music. He's an accomplished guitar player, singer and a SOCAN-award-winning songwriter.
Address:
CKWEST IT Solutions
202-15388 24th Ave
Surrey, BC
V4A 2J2